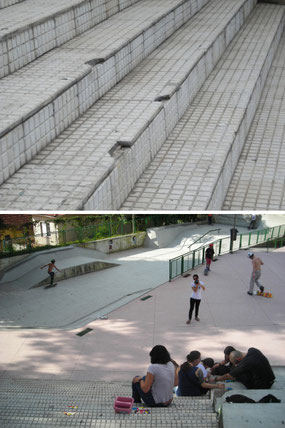 The core of Improvisal Design consists of Caio Nakagawa, Caio Briz, Douglas Iseri, Michel Chain and Natalia Duzzi. The Crew is commited to detect deficits in their urban surroundings and find innovative and creative solutions for the day by day routine of human in industrial society.


With the help of Volunteers: Rani Araujo, Renata Picolo, Bruna Marcos, Carla Maciel, Ligia Takamura and Cristiane Tamake they have done a great job in dispatching São Paulo, from the East to the West! (I am yet waiting impatiently for more pictures to come from the northern and southern neighborhoods!)
You will find even more pictures on their blog and here:
www.flickr.com/photos/46952060@N05/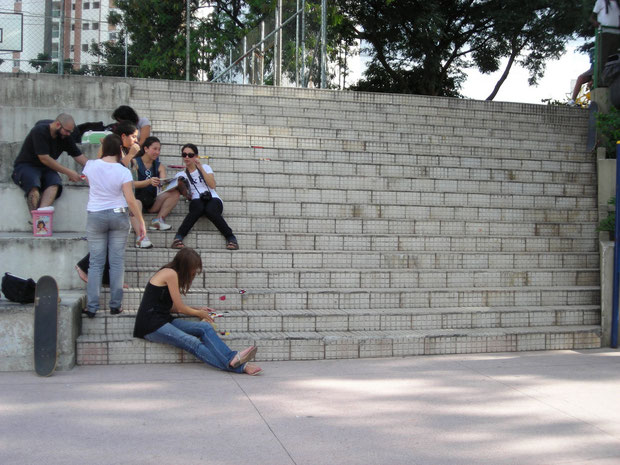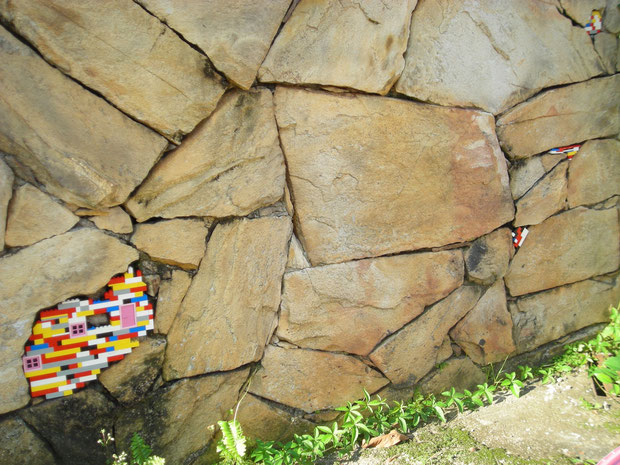 The photos were taken by Caio Nakagawa, Natalia Duzzi, Carla Maciel, Caio Briz, Bruna Marcos, Renata Picolo, Douglas Iseri!