Mexico City, United States of Mexico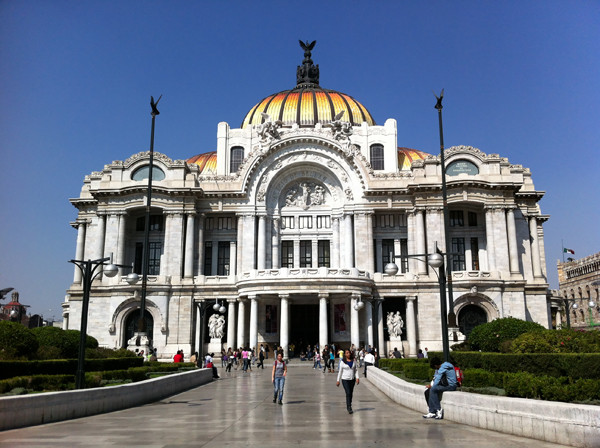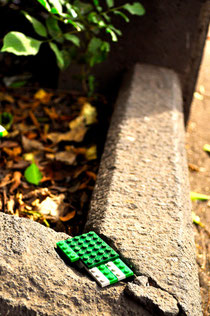 Reconstruyendo la Revolución Mexicana
- Rebuilding the Mexican Revolution
With this Slogan, the crew of Chidocollective went out into the streets and initiated an event to fix up some parts of Mexico City.
On their website, they state that "as a part for this November, 20th, the Mexican Revolution beginning anniversary, we join the Dispatchwork Project, as we re-build our identity symbolically.
We mexicans remember many revolutions and we always seek a way to make new ones in our day-by-day, seeking for renovation and a way to be better persons, better parents and children, to build a better comunity, to have better opportunities and jobs, to make a better country.
I love that statement, as well as these bright and beautiful pictures! Thanks Chido Collectif, and power to your pursuit!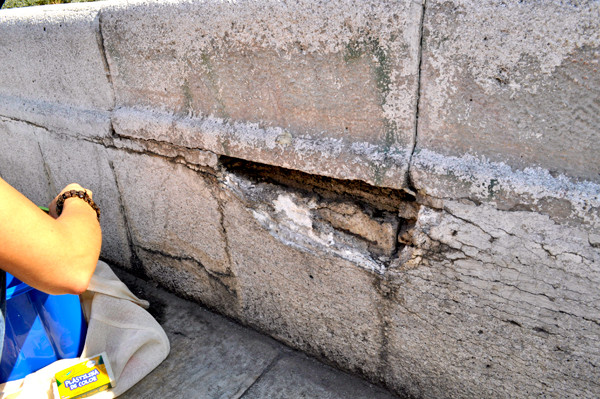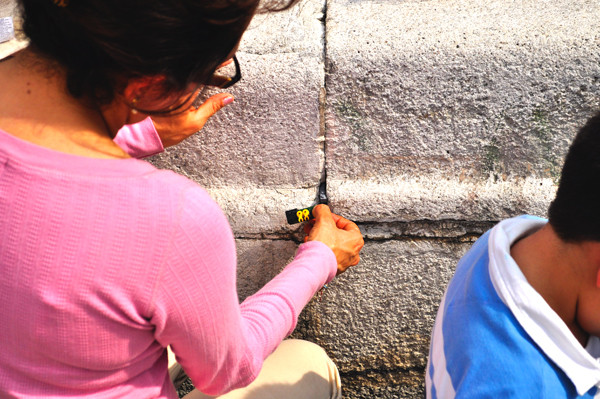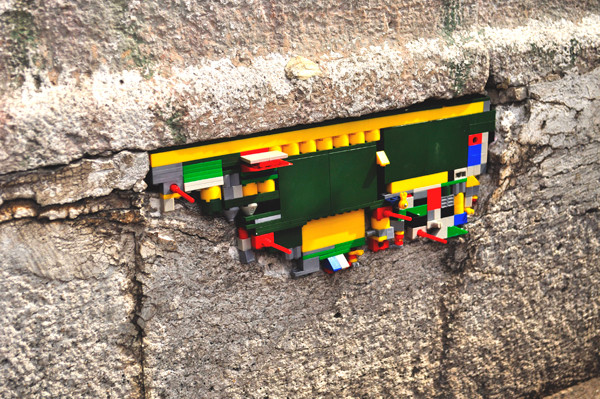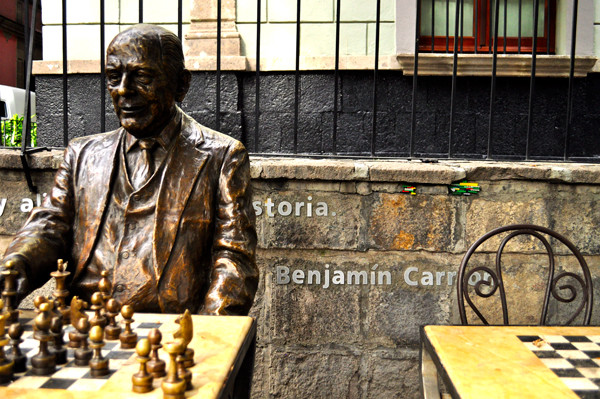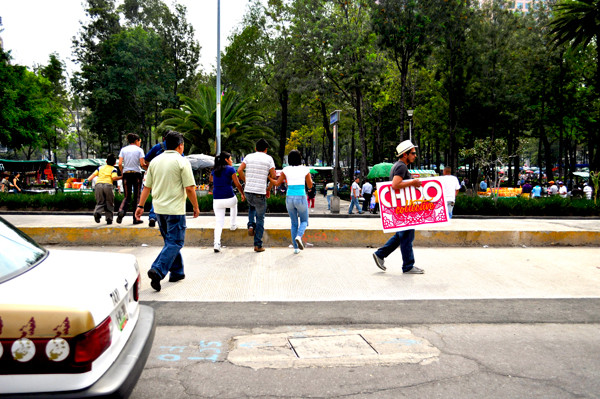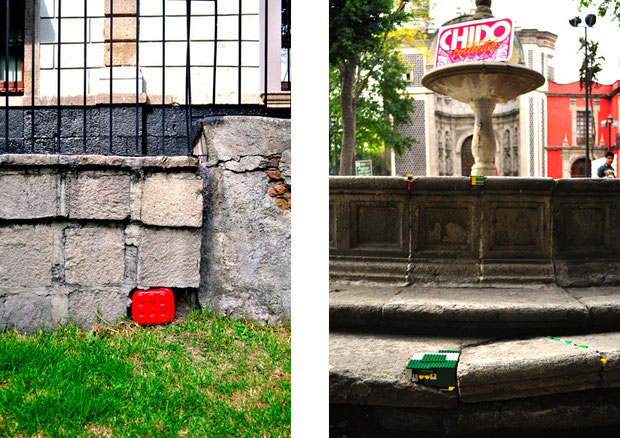 (All pictures are credited to their owners - if you want to use any of these, please contact me first!)