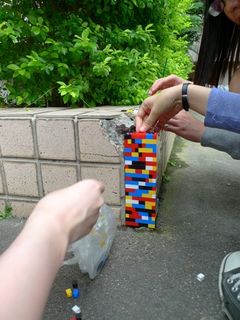 The Fubon Art foundation initiated the project in Taipei. In their statement they declare having "constructed wall-less museums to physically realized environments for sharing" which "allows people to encounter art in their daily lives [...] The mission of bringing art to life and making art a part of life has naturally included the viewers in this joyful environment through the artists' creativities" 
They further quote Leo Tolstoy, saying: < Art begins when one person, with the object of joining another or others to himself in oner and the same feeling, expresses that feeling by certain external indications >
With this in mind, one is only a small step away from applying Dispatchwork to achieve this mission. With many people from Taiwan contributing to Dispatchers Worldwide, the Taipei city government also decided to generously support the project and invite me over to bring the Know-How and add color to the city.
25 students of National Chengchi University went out these days in groups of 5 to pioneer for Dispatchwork on the Campus of their university.

When they went out patching, there was a heavy afternoon shower, but they still tried to venture into the rain and complete their projects! That's why in some pictures there are water drops on the blocks or even a little pond with reflections.
The Workshop took place on the 30th of June. It was organised by Nicole Wu for the Fubon Art Foundation, with generous support of the Taipei City Government and it drew a great amount of Dispatchers to the streets. It was a lot of fun: Many compatible bricks and 30° temperature made it a hot event! Thanks to all the participants who met me with very passionate ambition to develop the project there. The hospitality in Taipei generally overwhelmed me. If you haven't been to Taiwan, I strongly recommend you visit, and please enjoy the pictures: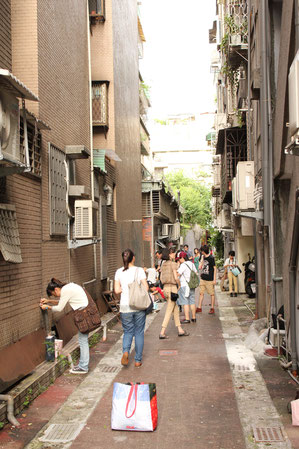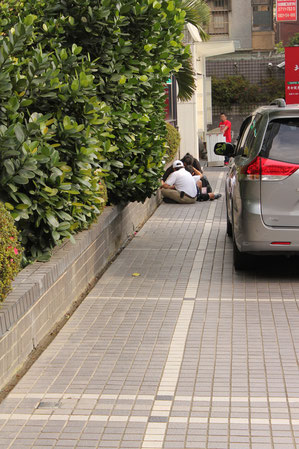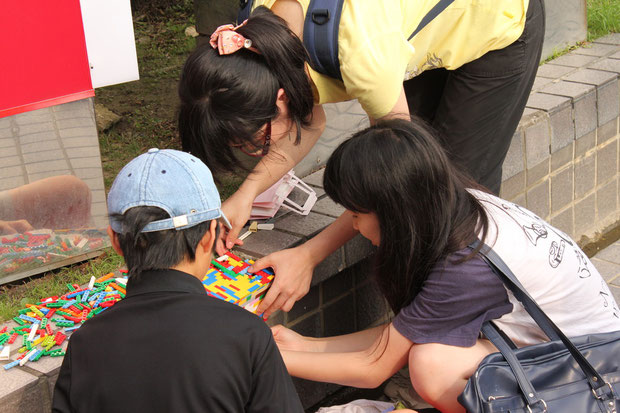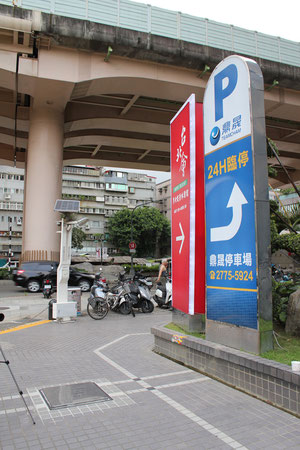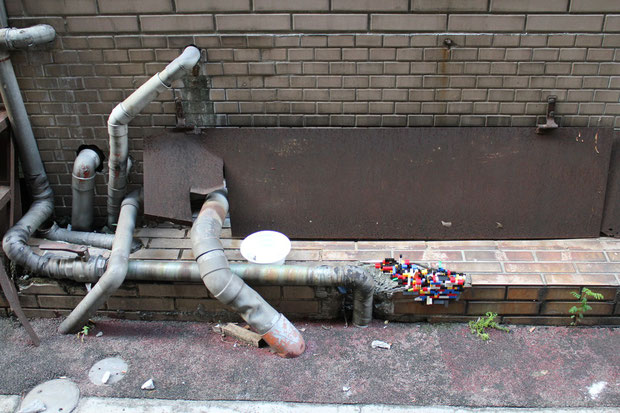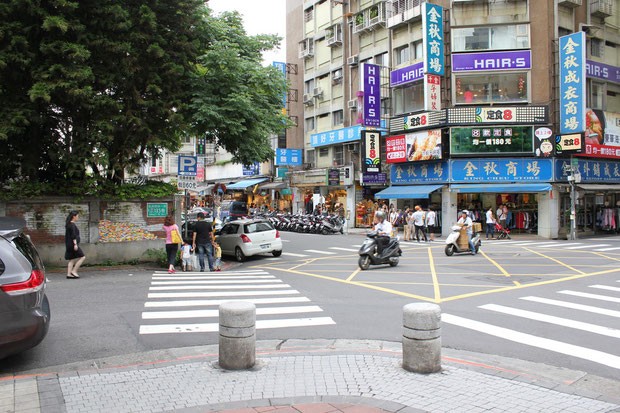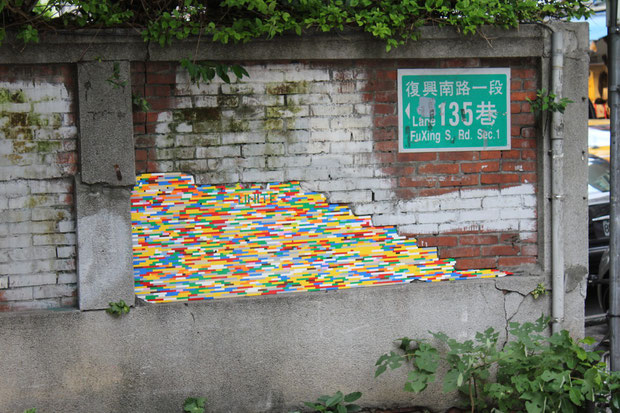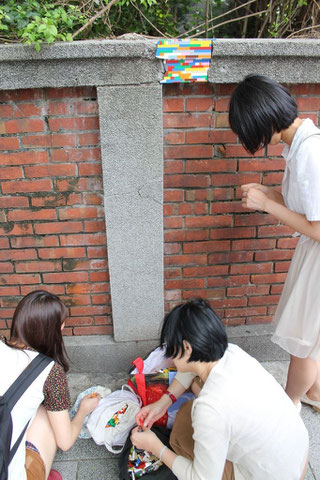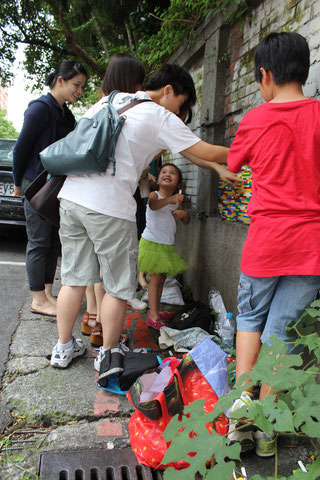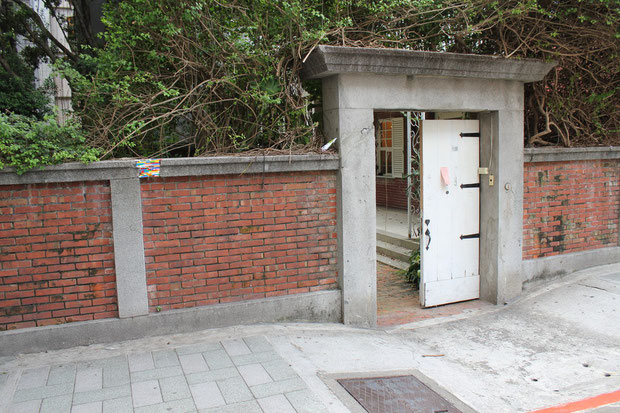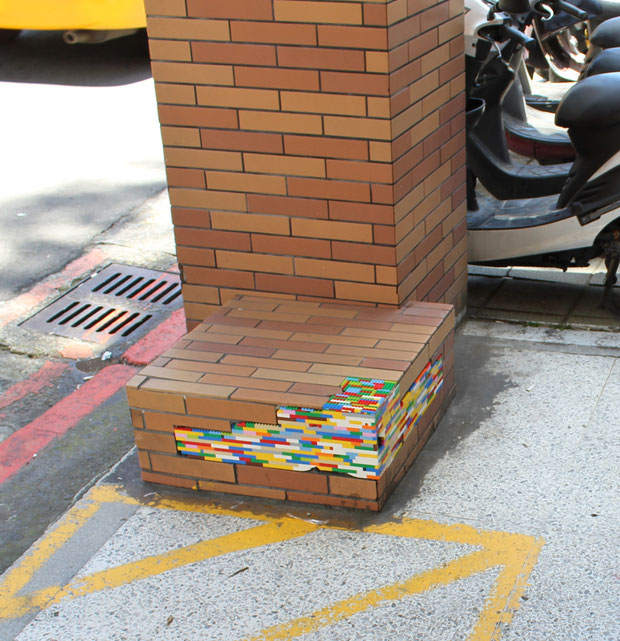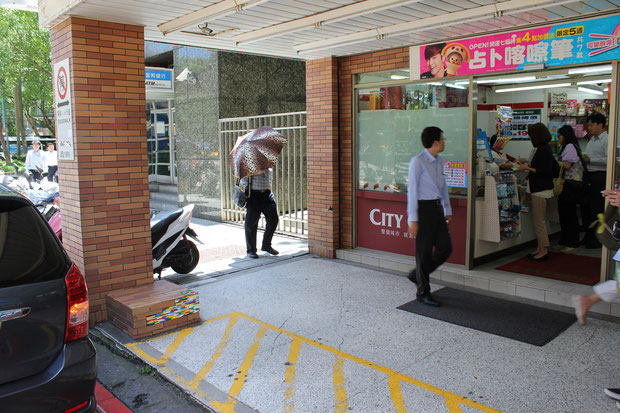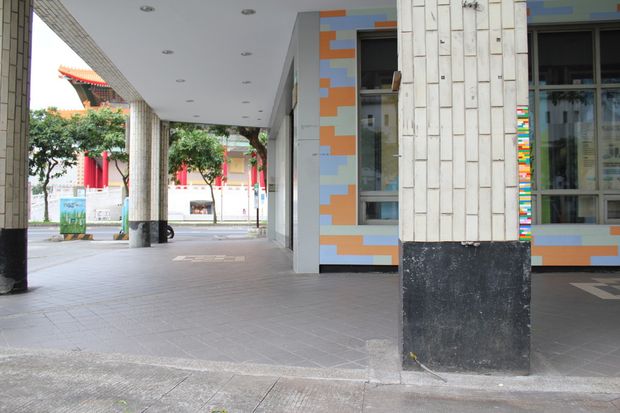 And, of course, my city-tour brought me to the Chiang Kei Shek memorial. The monumental traditional Architecture of the building on this square, where the Leader's Memorial but also the national Theater and Concert hall is located, made me stand and watch in aw. It is bewildering how some leaders make their people construct these huge structures consecrated to their own persons. Well, Chiang manage to somewhat immortalize himself through this hard labor. Even more impressive though is the sacrifice of all the workers involved, who didn't get any memorial in return. Therefor, let the patch be seen as a small temporary memorial for the collective hand.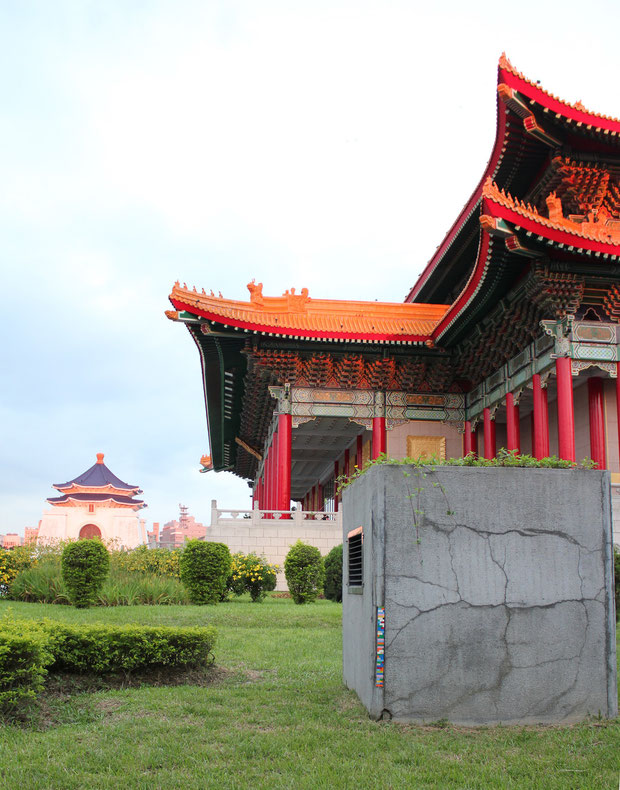 As an extra, a short sequence of the Shoot with the Discovery Crew!