Woogakro, Incheon city, South Korea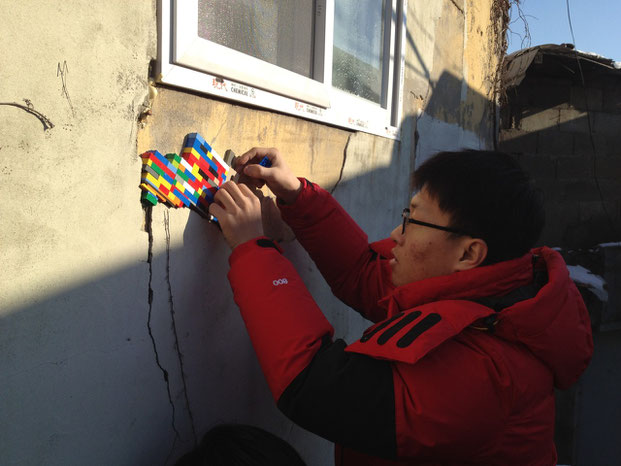 Eunmi Kim, a member of "The Korea Arts and Culture Education Service KACES" introduced the repairs to her neighborhood. She then sent me the pictures saying that "it was really fun and people who participated got to have a great relationship together."
She further informed me about their organisation, which "seeks to foster crreative talent to ensure cultural welfare fort he public […] by creating an environment where arts and culture education can be embedded in our daily lives. Creating a living cultural community os one oft he various projects that KACES supports. The projects aim to utilize arts and culture as means to support residential communities by indentifying and resolving regional/public issues based on common visions and values.
Through Dispatchwork, residents will be able to look around their neighborhoods and fill in gaps, providing the opportunity to understand the significance and experience of the joy of participating in community activities!"
Please find more info on their blog: www.livingcultures.tistory.com (Korean)
Thank you very much Eunmi Kim and KACES!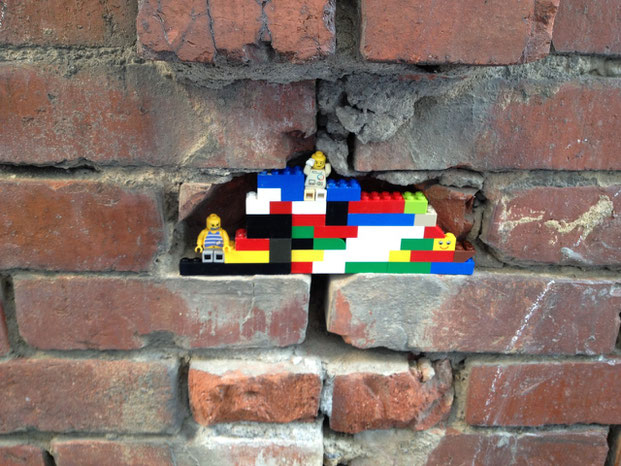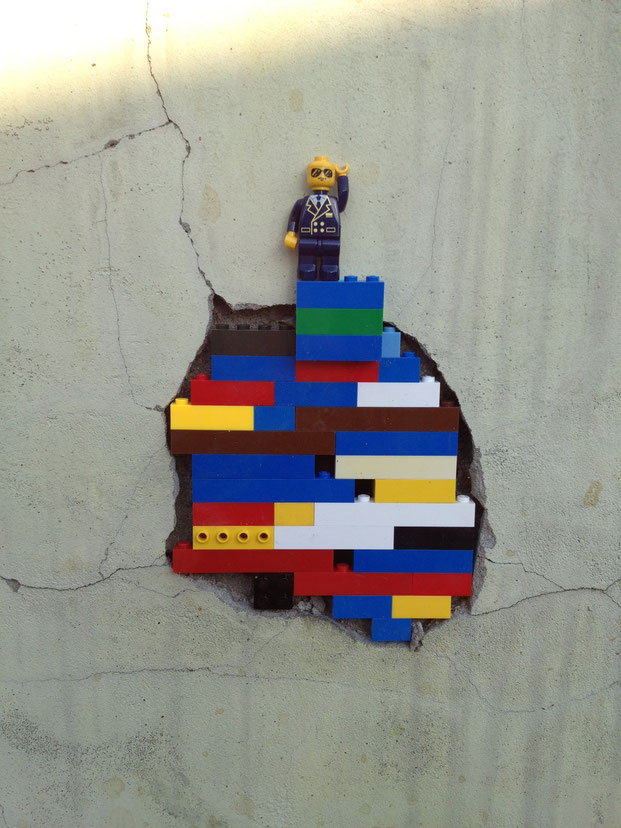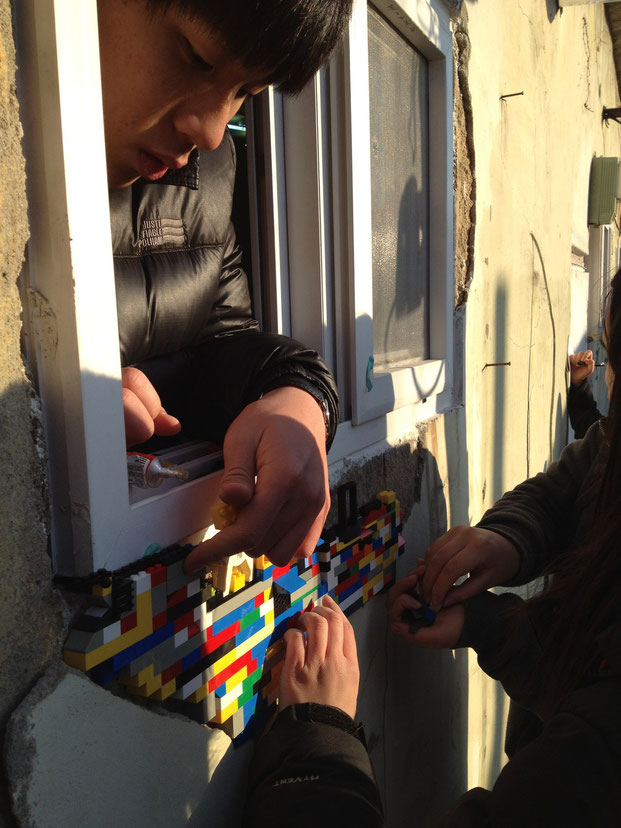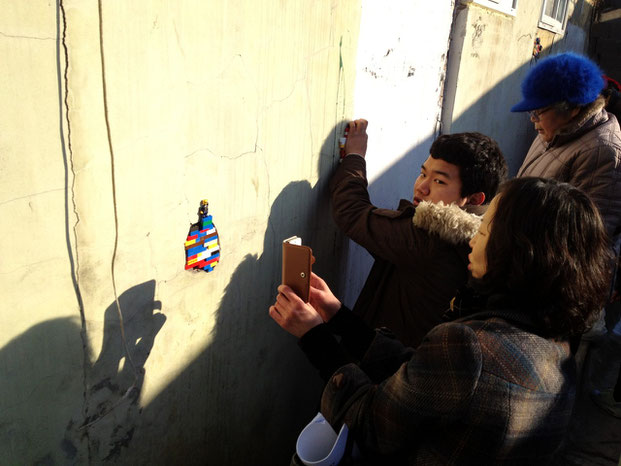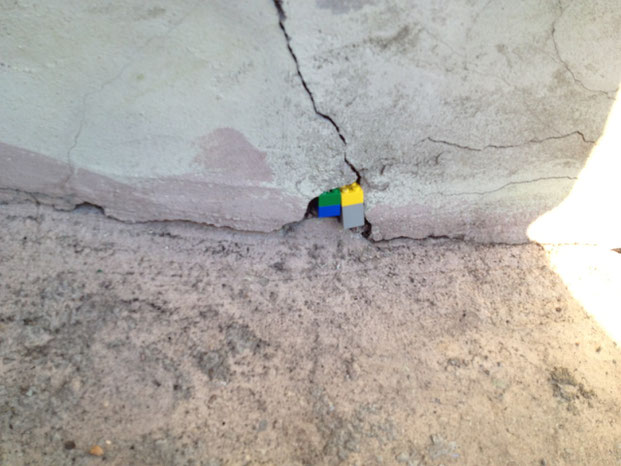 (All pictures are credited to their owners - if you want to use any of these, please contact me first!)