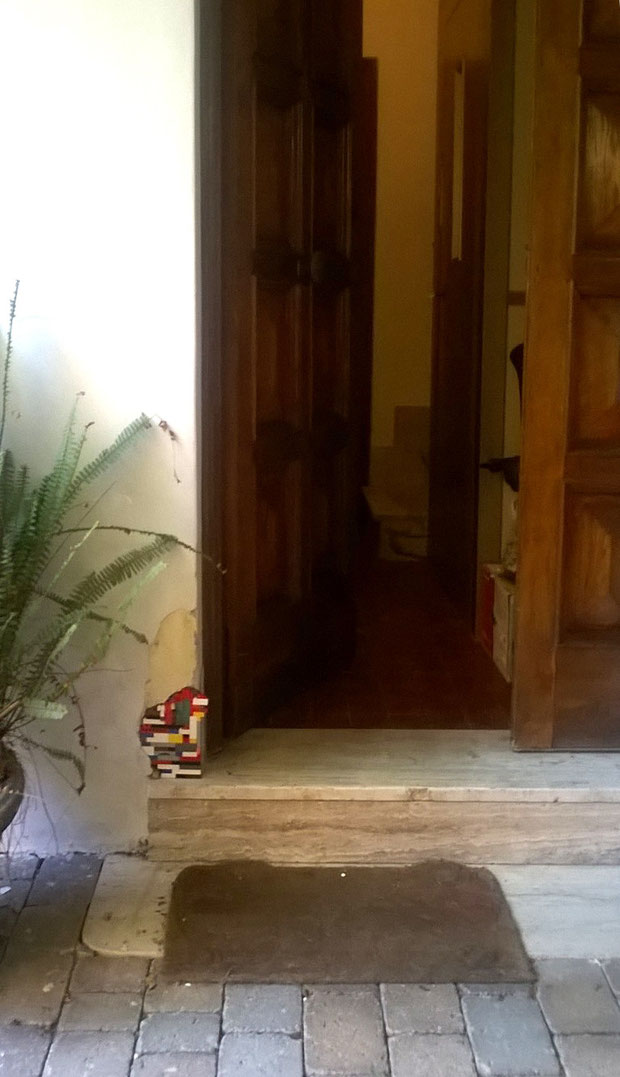 Many thanks to Alessandro who saw Dispatchwork in Topolino and wanted to join the project! This patch is on his house in Viareggio. Thanks again very much, I hope you enjoyed!
All pictures are credited to their owners.
If you want to use any of these, please contact me first!