Here it is: the first Dispatchwork in Japan, and the first Dispatchwork in Asia generally.
I received these pictures thanks to Hibari and Genya (LEGOHAN) quite a while ago, on the 6th of March.
I then had no chance to post them immediately and because of the terrible happenigs in Japan, I decided to hold them back, until now.
My thoughts and feelings are with you and your families, Hibari and Genya. I hope that the people of Japan recover quickly from this tragedy. And although I know that these repairs are no alternative to the serious attempts taken to reconstruct the many broken homes, I still think that these pictures might help in reconstructing hope.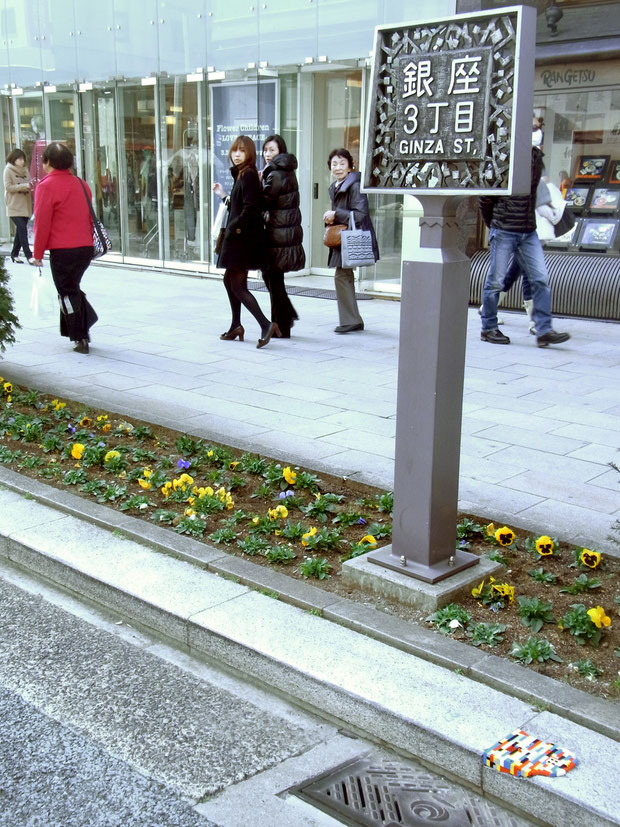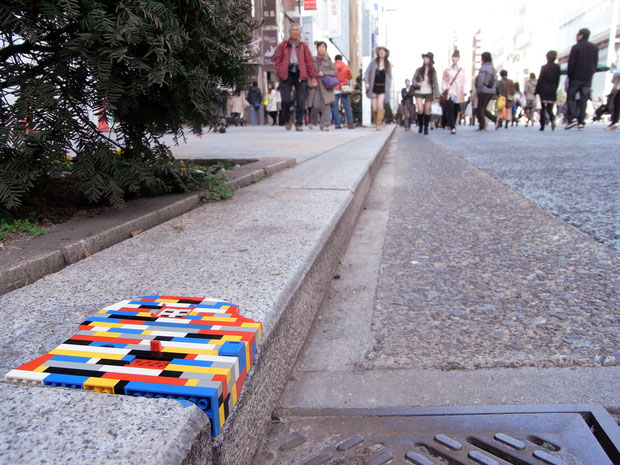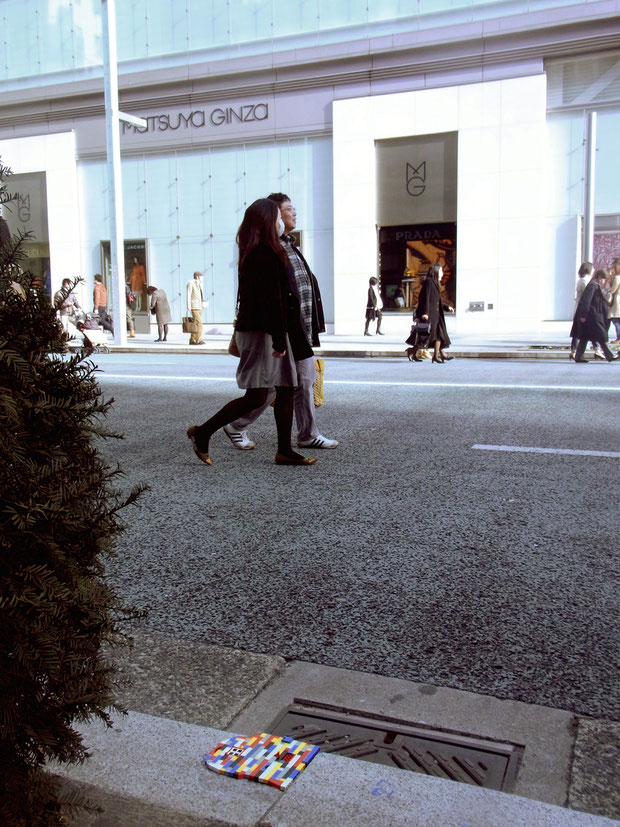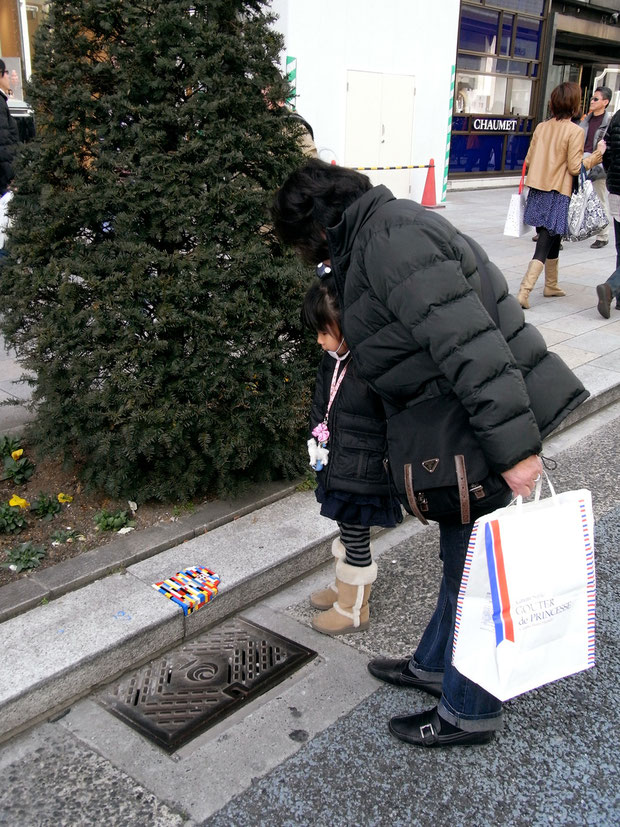 (All pictures are credited to their owners - if you want to use any of these, please contact me first!)