La Vega, Dominican Republic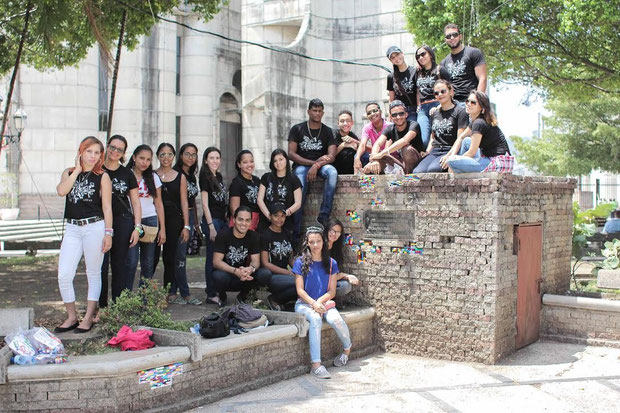 The collective called "LOCUS_colectivo" invited students from the "Universidad Catolica Tecnologica del Cibao" to reclaim their city Dispatchwork-style! Through their collective they "offer talks about that constitution of the city: Rights and duties". Would have loved to take part in this event myself, looks like it was a lot of fun!
Hope you enjoy these images that were taken during the action in Parque Duarte. Thanks a lot to LOCUS_colectivo!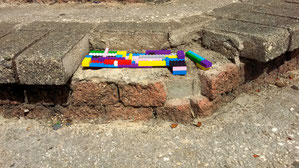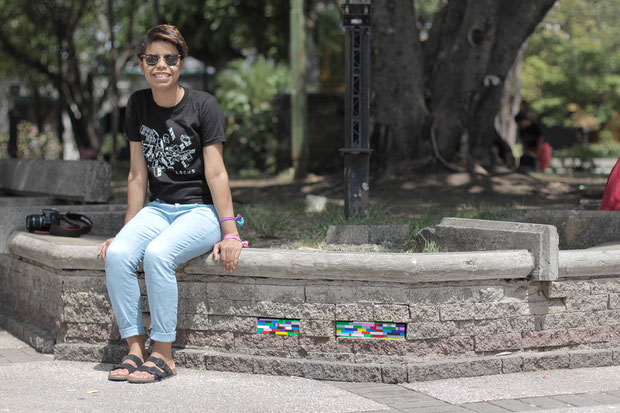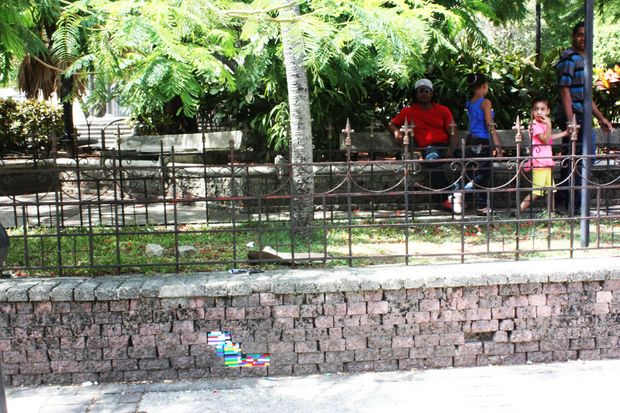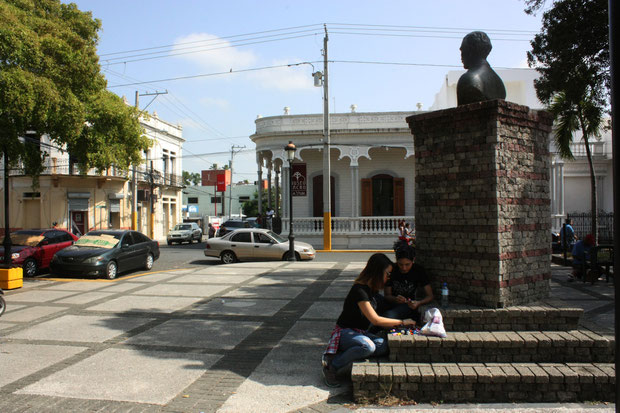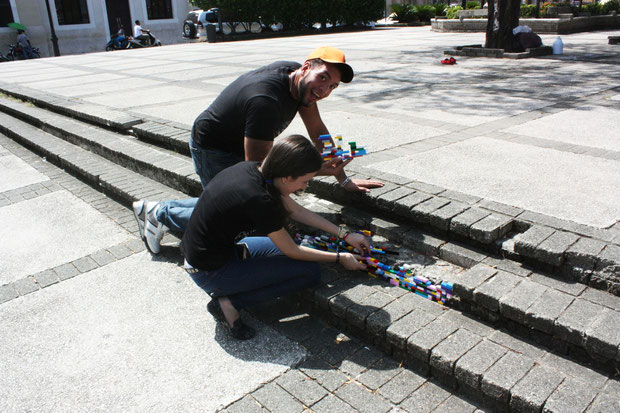 (All pictures are credited to their owners - if you want to use any of these, please contact me first!)