Hongkong, Special Administrative Region of the PR of China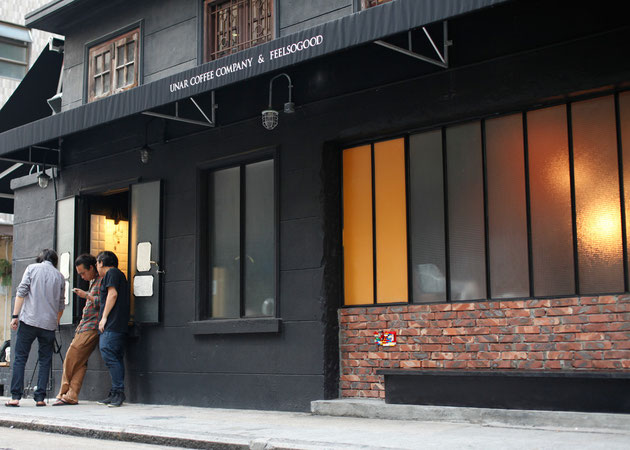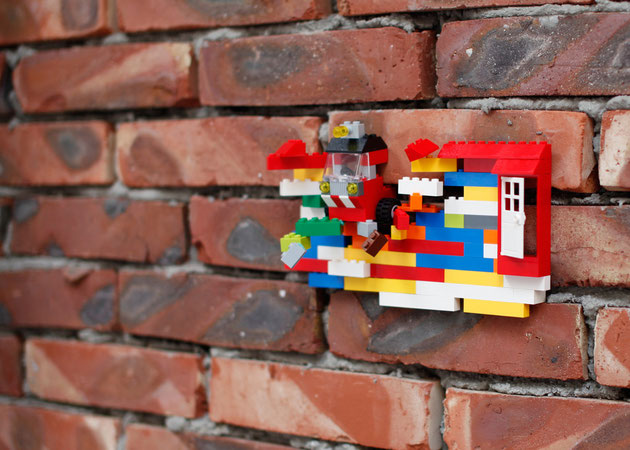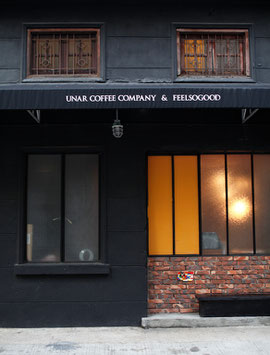 Thanks to Jinno Neko for initiating Dispatchwork in Hong Kong! If you want to participate, sign up at www.whenandwhere.org and meet the actif HongKong Dispatchers (Boom!!) or check the group on Facebook!
By the way: You can get the cheapest bricks from wan chai Tai yuen street (太源街)
Thanks again - looking forward to many more patches to be presented here!
(All pictures are credited to their owners - if you want to use any of these, please contact me first!)