Frankfurt am Main, Germany
Many thanks to Britta who sent me these photos of a patch she saw while riding her bike through Frankfurt.
Reminiscent of the project i was invited to in Bingen 2011 please check out this years edition of the Triennale. It is taking place from April 26th till 5th October 2014.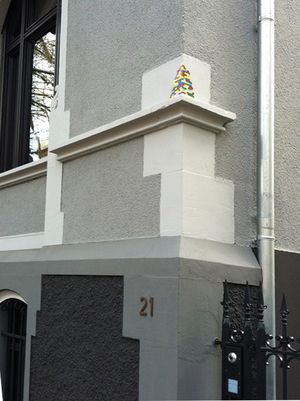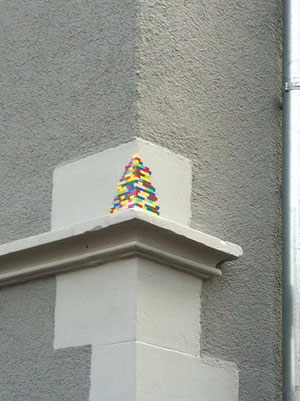 (All pictures are credited to their owners - if you want to use any of these, please contact me first!)