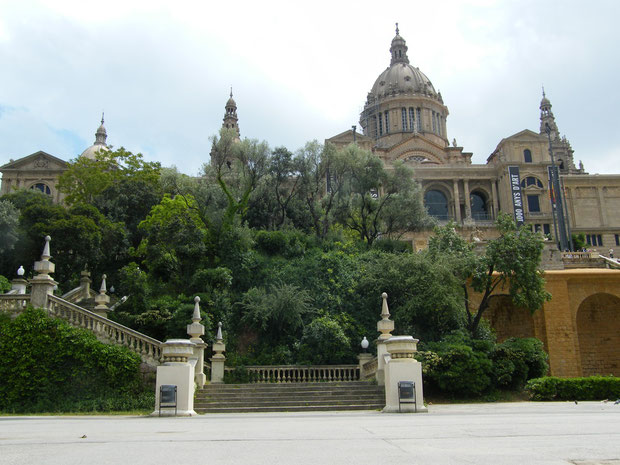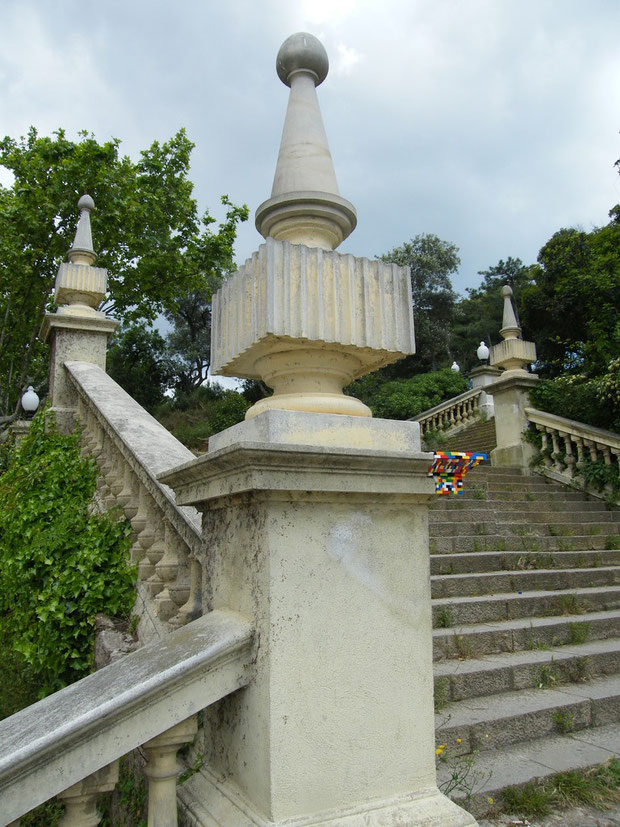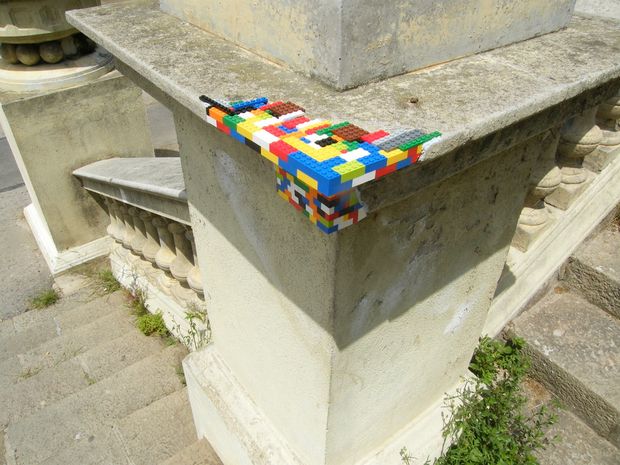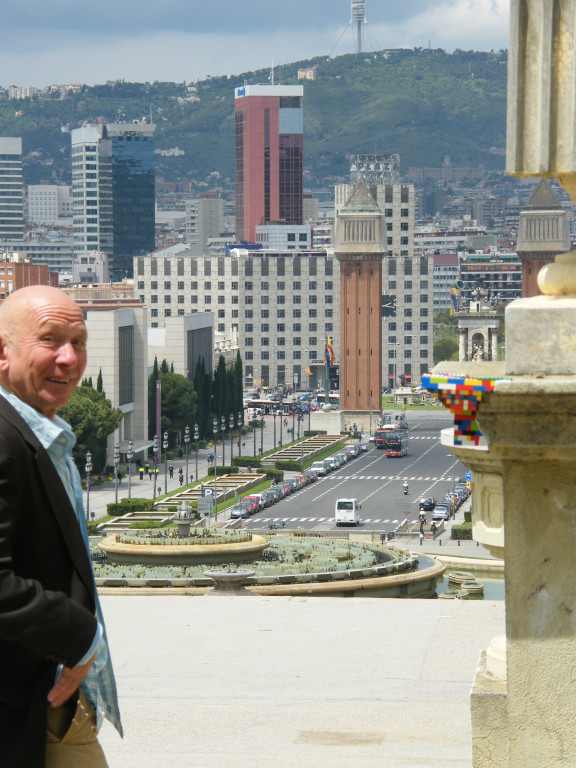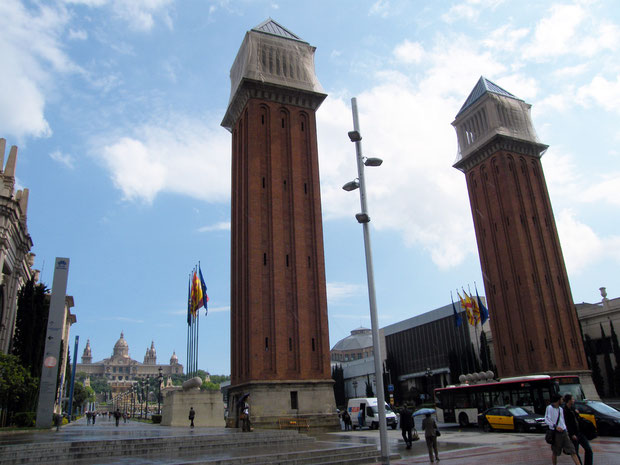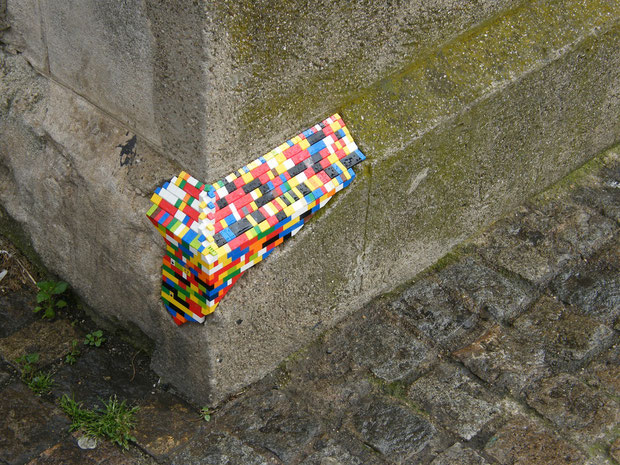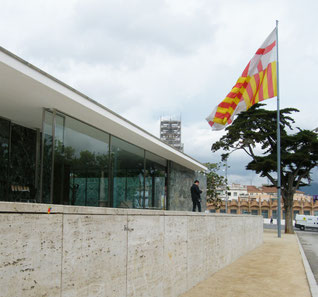 I went to Barcelona to help restaurate a few chosen buildings, like the cathedral, the city`s old walls, some parts of the Palau Nacional (MNAC)...
Some modern ones like the Mies van der Rohe Pavillon on the Fairgrounds. Although in overall good shape and technologically fit, it missed the high-tech-update materialwise.
This city is a good place to meet friendly and warm people, given that you don´t get lost inside the tourist´s anonymity of the city´s overcrowded historical centre.
The project was part of the Swab Barcelona in collaboration with Jarmuschek+Partner and Henk Holsheimer.